Experiencing our strengths...
... Words can prompt actions in, and change how we perceive, the world we inhabit, whether professional or personal. Yet true transformation comes from our experience of ourselves in relation to another. ...

Relationship in leadership
To lead wisely, ... we find what works with heart, we approach with the spirit of integrity and authenticity.

Solitude - the key to self awareness and success
... and solitude – that space for introspection, will relieve the busy mind, recharge the tired body, and boost the creativity we so need in our work ...

Emotional intelligence for lawyers & corporate executive leaders
We're still profoundly emotional beings.... and emotional intelligence has more mainstream recognition and a greater amount of professional "success" attributed to it than IQ and technical skills.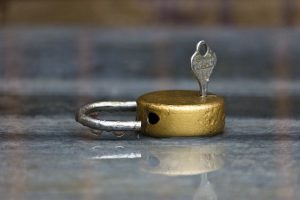 One thing you must do when resolving conflict
What is the singular most important thing we must do, without which communication breaks down?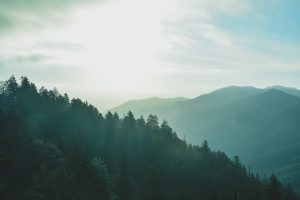 This is the second post on leadership, about 'doing' leadership. Leadership can be learned. It is a series of skills which, practiced over time, becomes 'natural'… as neuroscience indicates, habit-forming.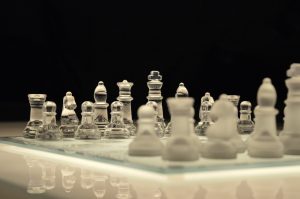 As a leader, you have to be visible. One cannot be a leader on one's own. To be a leader is to be recognized as one. And to be recognized as a leader, one has to Be, to Do and to Relate. This post is the first of three posts on the leader within us.
Recently I spoke about 'going through it', about how life throws lessons at you, lessons you can't avoid or ignore. In order to grow as a person, you do need to see the lessons that present themselves (yes, there will be many, great and small) and learn.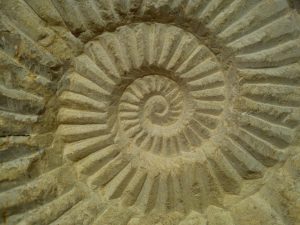 Acceptance – the choice to begin a fresh
You wake each morning to a new day. And with each new day, you can choose to begin afresh, or you can choose to see the same things, do similar things… and more likely experience the same discontent, annoyed by the same matters, and aggravated by the same people or situations. Every. Single. Day.